When major disasters strike the Military becomes extensively involved with the emergency management process. The Military prepares for emergencies or natural disasters by developing detailed warning, control, and evacuation plans.
Whether it is a natural disaster or man-made as a result of a chemical, biological, radiological, or nuclear incident, armed force emergency management specialists are trained for response and recovery operations in Springfield.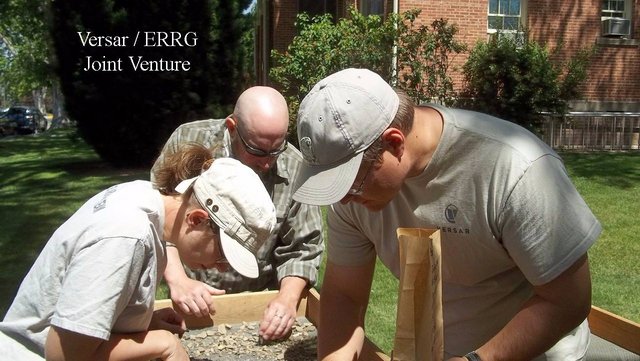 They prepare emergency plans, coordinate emergency response teams, and train other people to meet mission needs and to minimize casualties and damage in the event of any disaster situation, including floods, earthquakes, hurricanes, or enemy attack.
Following are the role of military emergency management specialists in Springfield:
Advise command on how to integrate into the normal command organization the functions necessary to prepare for, defend against, and recover from major accidents and natural and man-made disasters

Assist in the coordination with local, civic authorities on disaster response operations

Conduct training for nuclear, biological, and chemical (NBC) warfare defense to include hazard awareness, individual protection, decontamination, and mission restoration

Coordinate actions to ensure prompt response during emergency management (EM) operations, including immediate mobilization of resources and participation of agencies and organizations

Receive, process, and disseminate emergency action messages via voice and record copy systems

Coordinate and execute search and rescue activities
These are some of the activities performed by emergency personnel.